Press
From travelling Australia for the Food & Wine Expo, to penning articles for Peppermint Mag and local press, it's been a busy few years since leaving MasterChef for Jessie. It's amazing the places a love of food can take you.
Really, life is one big food adventure.
As an ambassador for the 2019 festival, Jessie had the pleasure of hosting cooking demonstrations for local producers and chefs at Jessie's Kitchen.

Read more about the festival here.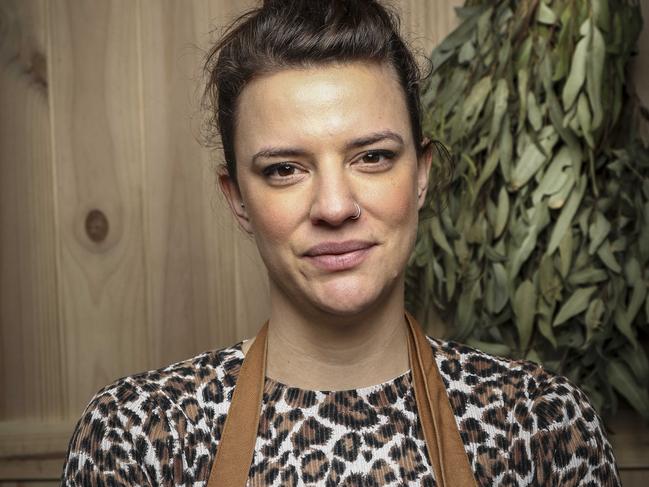 Tasting Australia Ambassador 2019
As an ambassador for 2019's festival Jessie was involved in events throughout the festival including L-Plates fermenting and pickling workshop, Glasshouse: Coast, Schmitt Fest and her own associated event with Alpha Box & Dice, Taste the Alphabet.

See her festival bio here.
My Grandma Ben - Cafe review
Jessie opens her first bricks and mortar venture My Grandma Ben in August 2018. Paying homage to women of her grandmothers generation who championed waste free cooking, the cafe is a sustainability focus eatery which aims to reduce plastic waste and food waste.
Read the review here.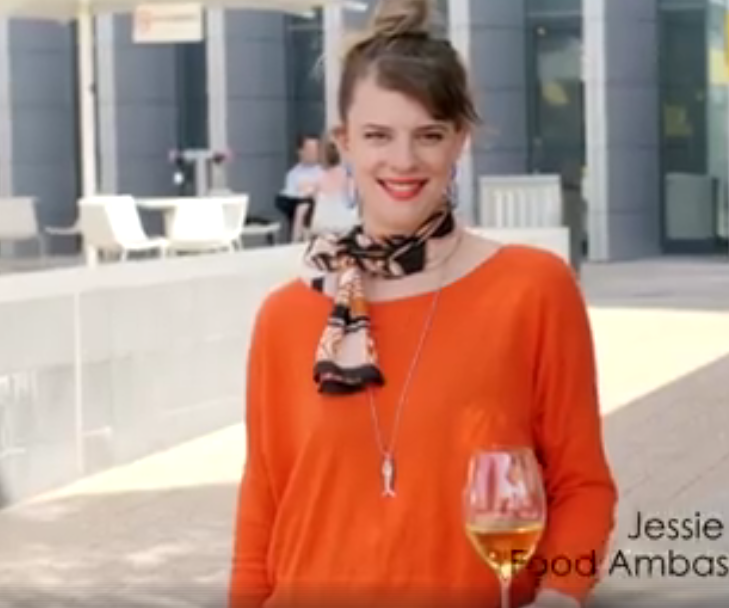 Food Ambassador for CELLAR DOOR FEST 2018: Jessie Spiby
Jessie brings her event Food Booze + Dancing Shoes to Cellar Door Fest as the official opening night after party. Read more here.
Jessie joins the team at KIDDO Mag
Launched in December 2017, KIDDO MAG is a FREE bi-montly print publication and website. As refreshing as a good nights sleep!
Follow on Instagram @kiddomag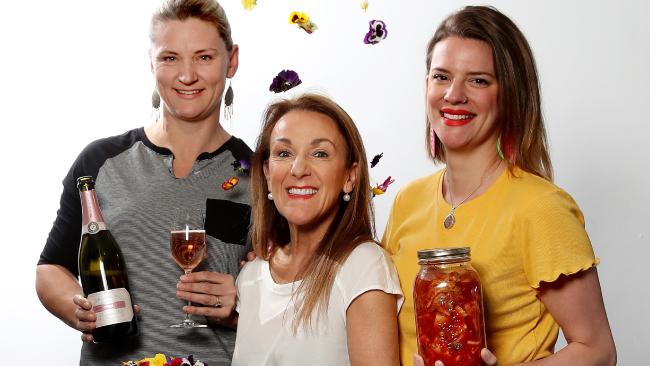 ADELAIDE NOW: Ferment the Festival reveals the secrets favourite foods
BREAD wouldn't rise, cheese wouldn't develop its creaminess — even coffee or chocolate wouldn't taste the same. The age-old process of fermentation is key to many of the world's favourite foods.
Read full article here.
PEPPERMINT MAG: Back to the future
Jessie pens an article for Peppermint Mag reflecting on the resurgance of old school cooking and her love of her Grandma's frugla lifestyles.
Jessie chats to India's biggest English newspaper about Mother's Day and shares her Grandma's famous chocolate cake recipe.
THE ADELAIDE REVIEW:
Jessie Spiby Dances to Her Own Beat

Some may scoff at the reality cooking show format, but South Australia has a decent history of MasterChef contestants moving on to successful and respected careers, think Adam Liaw and Poh Ling Yeow. You can now add Jessie Spiby to that list too.
Read the full story here.
THE ADELAIDE REVIEW: Doing Food With Jessie Spiby
Adelaide dining personality and top ranking SA contestant of Masterchef 2015, Jessie Spiby will host a six-course Asian fusion dinner at the Alpha Box & Dice cellar door this June. Read full article here.
THE AUSTRALIAN: Mother's Day: when it comes to cooking, her kitchen rules
Former MasterChef contestant Jessie Spiby remembers learning to cook from her mother and grandmother, who appeared able to whip up a three-course meal out of nothing.
Read full artcile here.
Jessie Spiby joins FOOD & WINE EXPO
2015-2016 PERTH // GOLD COAST // CANBERRA // NEWCASTLE // NEWCASTLE ROYAL SHOW // PERTH
Tasting Australia 2016 - Origins Dinner
And if a room full of culinary geniuses wasn't enough to keep you captivated there was the space itself. The newly launched Plant 4 warehouse is the latest addition to Bowden's rapidly evolving street scape, complete with atrium level to walk and survey the scene.
Read full article here.
ADELAIDE NOW: Tasting Australia festival includes food tours
Now Liew and other local heroes including Maggie Beer, Callum Hann and MasterChef finalist Jessie Spiby will be revealing some of their most-loved food haunts as part of A Few of My Favourite Things, a key event in next year's Tasting Australia program.
Read full article here.